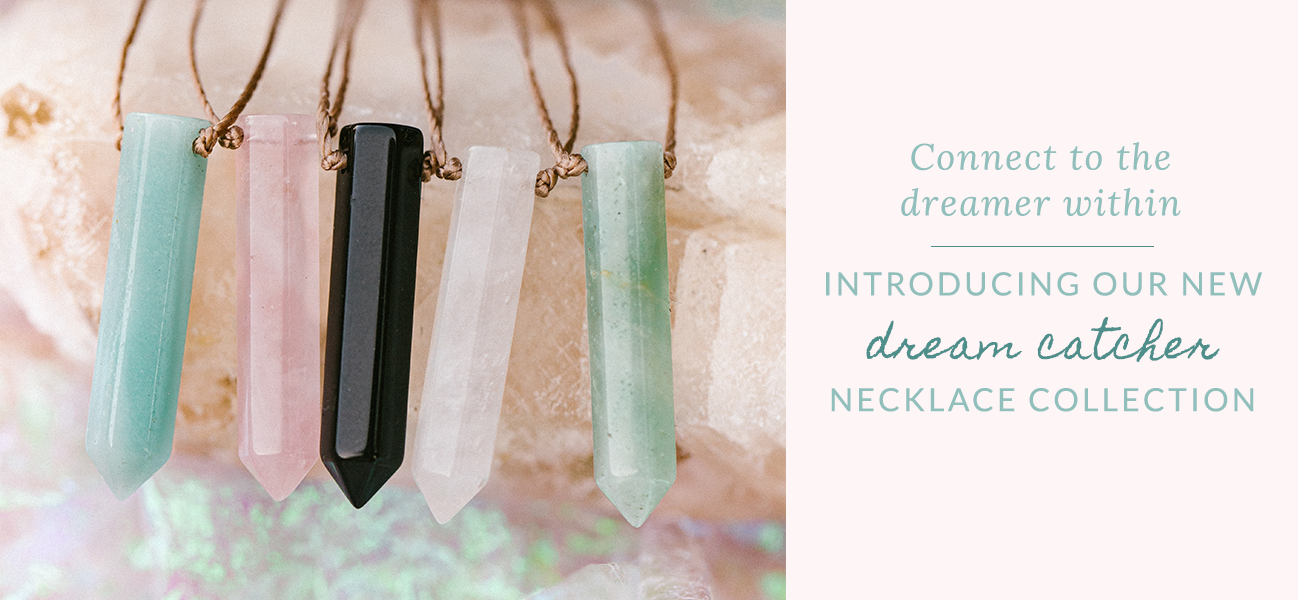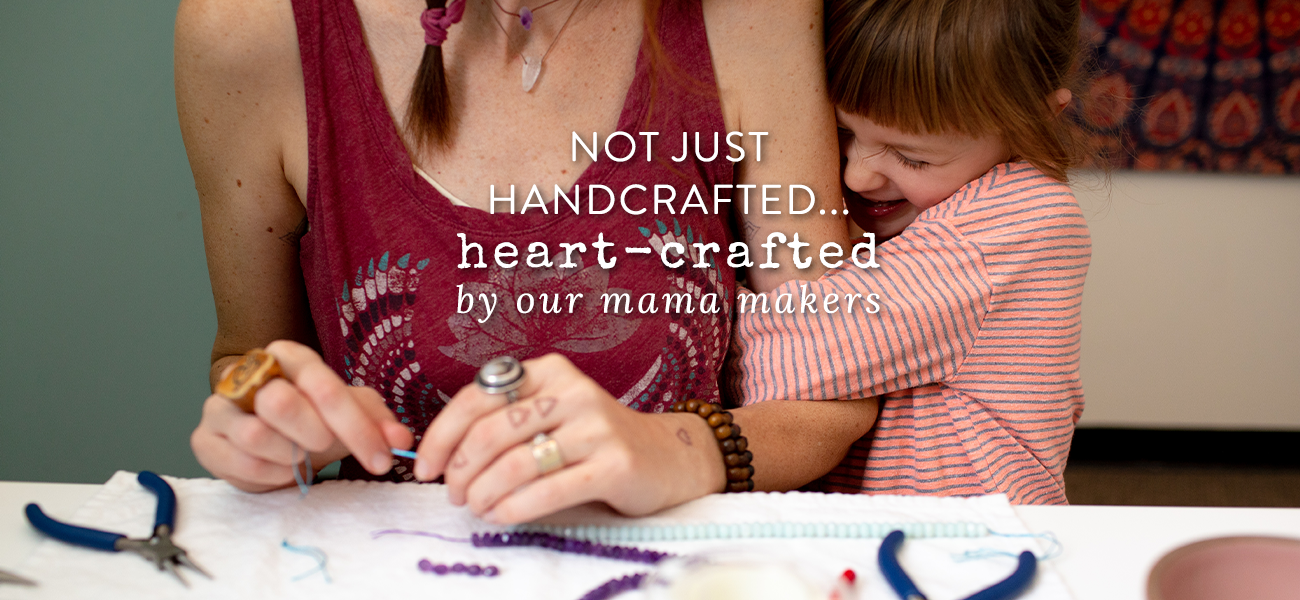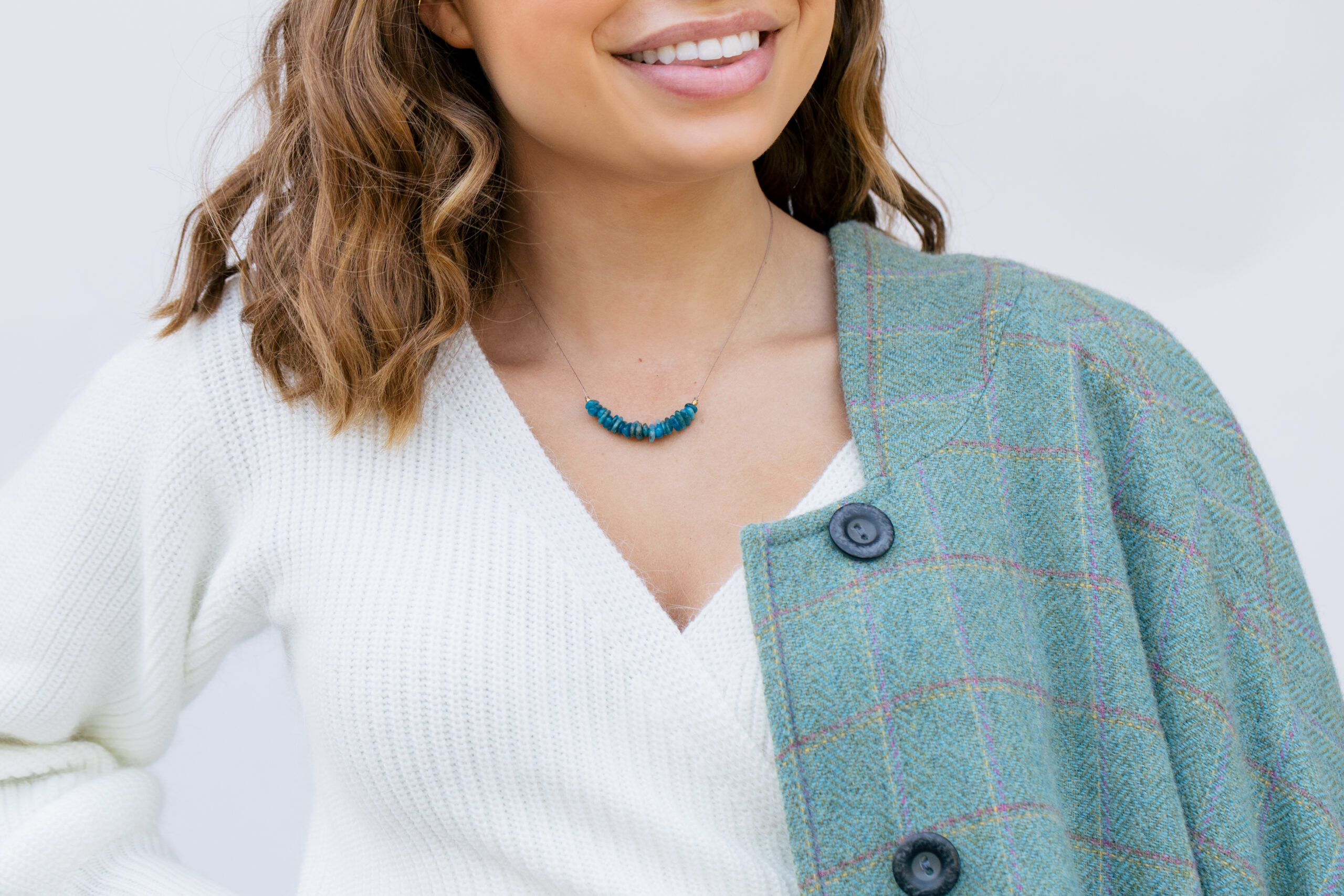 SEED COLLECTION STONE EXTENSIONS
We've added Apatite for Inspiration and Black Tourmaline for Cleanse and Protect to our popular Seed Necklace Collection.
LUXE NECKLACE COLLECTION STONE EXTENSIONS
New to our Luxe Necklace Collection: Iolite for Live Your Dream, Green Amethyst for Heart Opener, and classic Rhodonite for Self Love.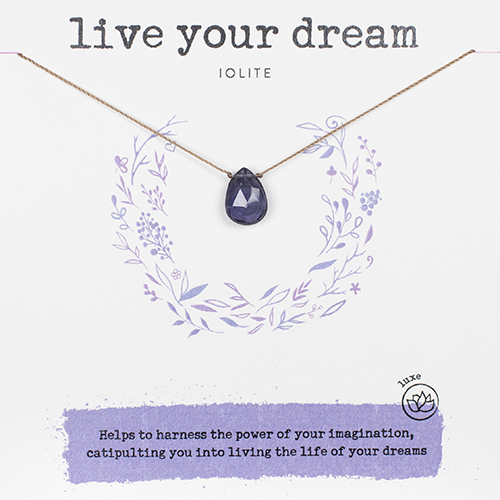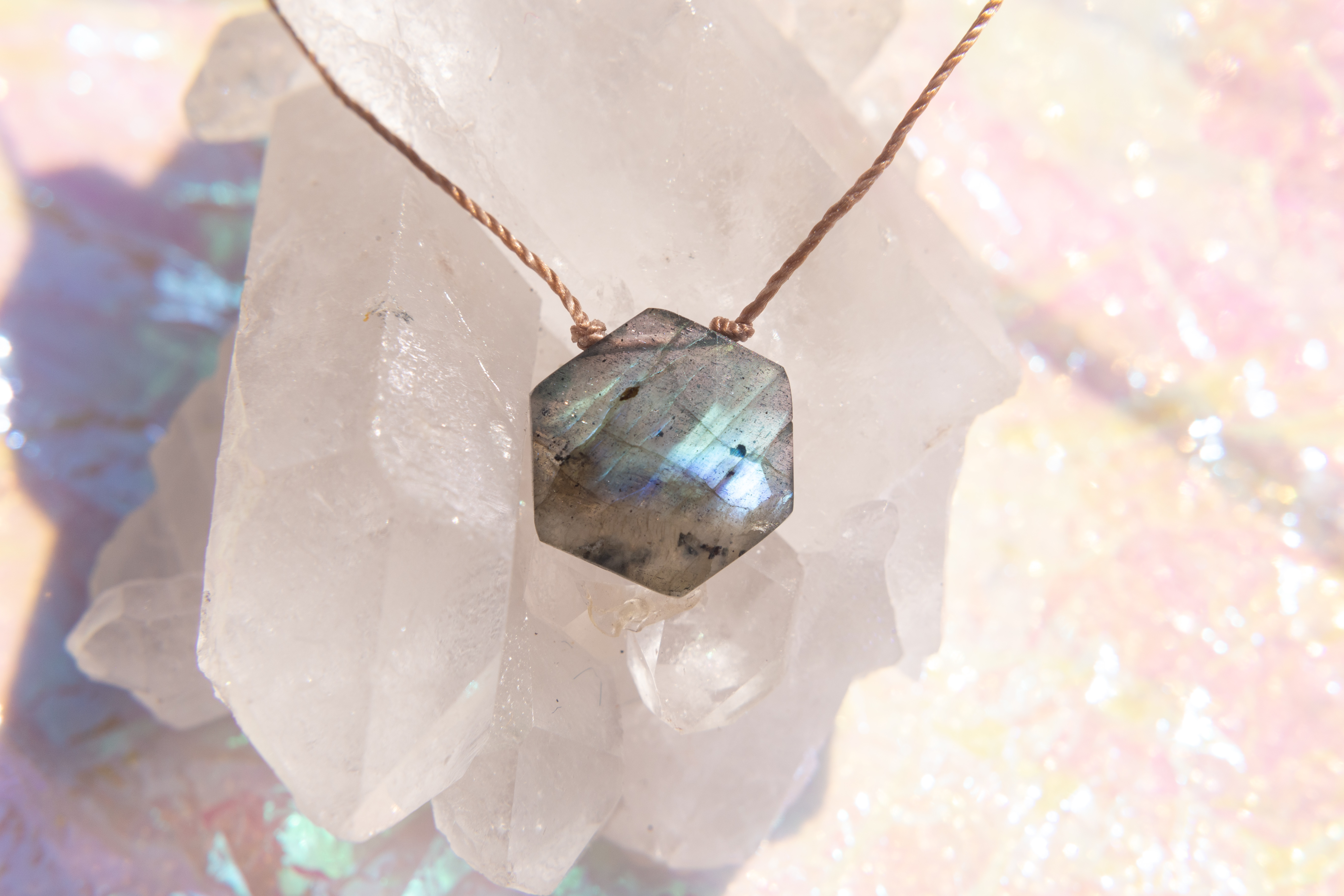 SACRED NECKLACE COLLECTION
Our Sacred Collection uses Sacred Geometry as a subtle reminder of the conscious web that exists between one's own self, nature, and the expansive universe. The tiny facets of our hand-cut hexagonal gemstones are not only a visual, but a touchstone, reminder of this beautiful and powerful connection.